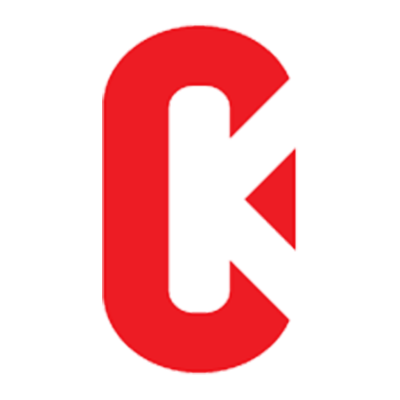 codekarate
AI-driven solutions for a smarter tomorrow
Check out some of the products we are working on.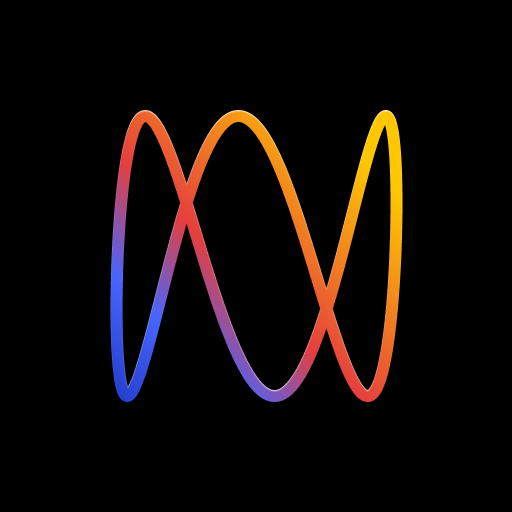 A tool for marketers and content creators to turn your existing content into an engaging podcast on all Podcast platforms.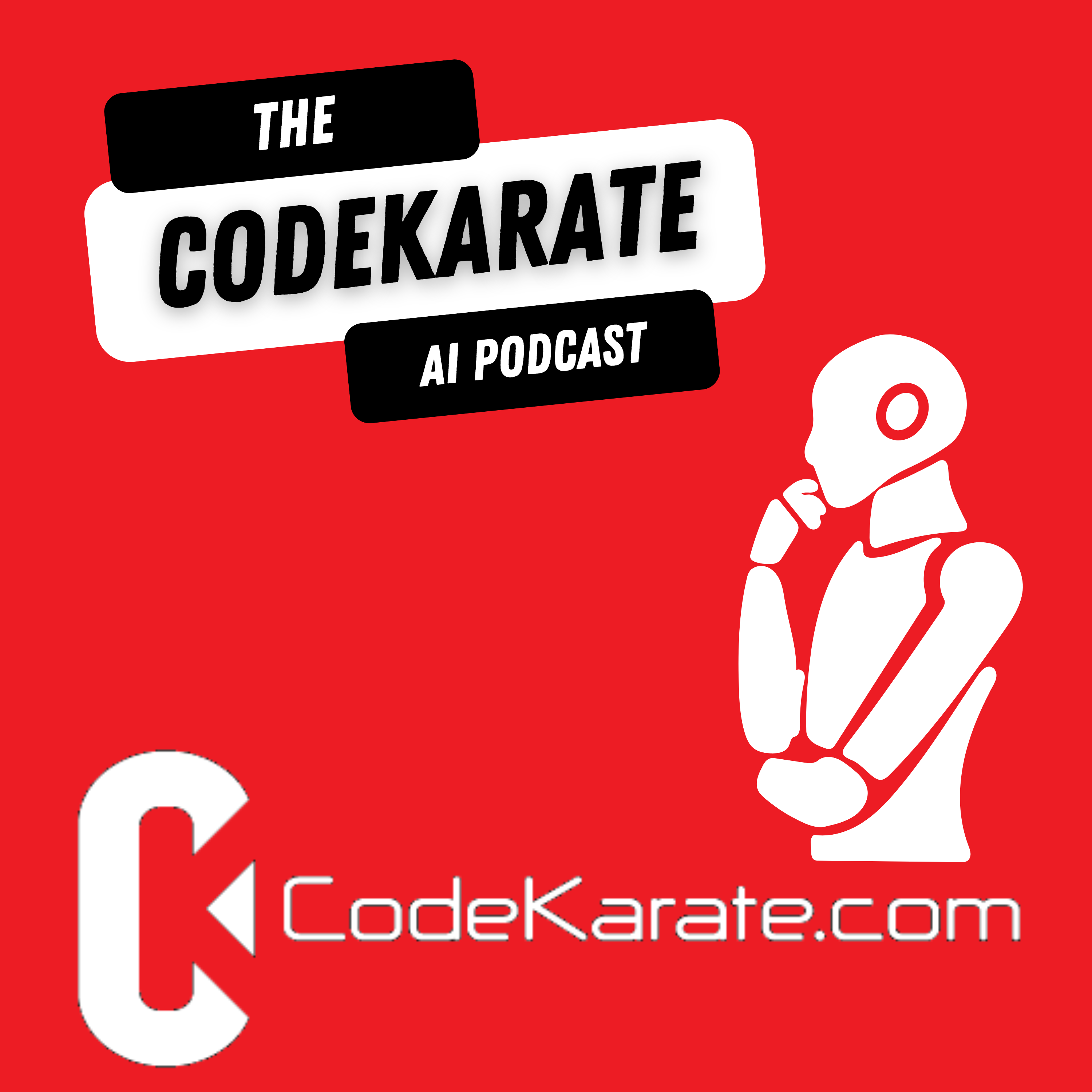 An experimental podcast about the now and the future of AI, generated with AudioFeed.ai.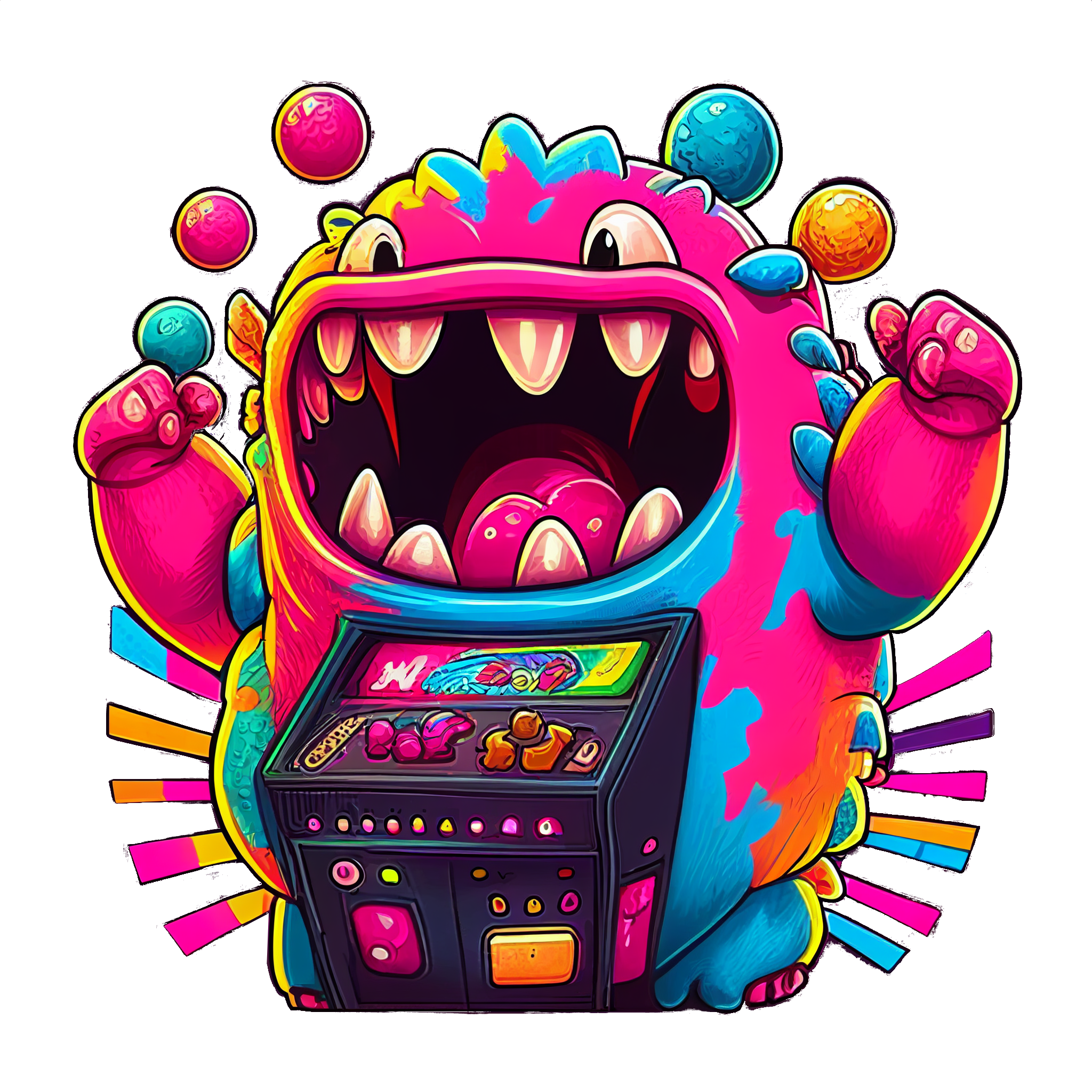 A platform for casual party games enhanced by a little AI magic. Perfect for parties or remote team building.

A developer tool to log, observe, and iterate on prompts used in AI API calls. Easily connect with AI APIs and improve your prompts.
---
Meet CodeKarate
We are a team of developers, designers, and entrepreneurs building software products that leverage the power of AI.
If you are working on an AI-powered product or are considering adding AI to an existing product, we might be able to help. Send us an email at connect@codekarate.com.
---
Want to see what else we are up to?
We'll let you know what we are working on while giving you early access to new products and features.